Home
-
Products
-
Height Measuring Tape
Height Measuring Measurement Tape
Item: HMT-001
Product Name: Height Measuring Measurement Tape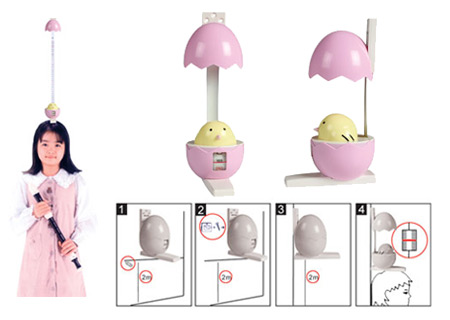 Tape Measures for Measuring Height
Lovely shape desiged.
Great for gifts.
Easily use.
More fancy style available.

Measure the height, especially for your child from baby to toddler with this cute and adorable wall hanging with height measurements. Every year you can keep up with the growth of your child in a fun and exciting way. There is even a velcro strip that you can instantly stick 2 plush toys on to indicate last years height and current height!
Just 1000pcs get wholesale price of Height Measuring Measurement Tape made in China from Eastern - the best factory for distributor, importer, supplier and wholesaler.

right now.